ADTEXAS, BoomerTOS1, Clones ignorant socialists certain the truth is a virus, Liberal losers call the truth lies - or otherwise treat the truth as a virus
Nice job of spreading the new spin on communism and socialism,
Obama asks Gadhafi for a long Libyan War. Obama is not trying to kill Muslims Obama as president of the world
Schoolingea Stop War On Worker's Sign
Will this be Boomer's Board Today? What Shall We Discuss Today



Racism, hate and bigotry are symptoms of 'liberals. These progressive democrats hate intelligent black people. These democrats hate intelligent women. These democrats thrive on dividing Americans using hate and violence.

It is time for a little political correctness. Elite liberal universities have determined that it is unacceptable to discuss actions of Muslim barbarians. Please use the dictionary word "extremist" to describe these barbarians. Never mention that they are Muslims.

It is time for a little political correctness. Elite liberal universities have determined that "homos" is unacceptable. Please use the dictionary word "homosexual" to describe these deviants from normal sexual behavior. Otherwise, they may dress up like barbarians and throw glitter at you.

I am not surprised the left wingers fear discussing a simple question like - Why are so many blacks killers? I feel most "liberals" have been exploiting and keeping blacks in poverty for decades. The hopelessness of "liberal" programs has created the conditions for black crime.

This is your LAST warning. If you continue to demean and ridicule the cultural diversity of our African-American citizens who are not yet fully Americanized, I will report you to Jesse Jackson and the NAACP.


I understand many of those who support socialist democrats do not like the truth. These pathetic "liberal" losers call the truth lies - or otherwise treat the truth as a virus. But, so long as there are ignorant "progressive" Democrats, I shall reach out to them with the truth, though they may call me a racist.

Will this be Boomer's Board Today?

I know I am always on the minds of my fanatical liberal devotees. I appreciate this, but I want to ask you to try to discuss something, other than me. Remember, not all the posters here want to talk about boomer all the time.

See if you can keep your comments about me in this thread. OK?

CLONES
It's nice to see I have attracted another self-loathing liberal clone, BoomerT0S1, who is clearly not the illustrious BoomerTOS1.
I am always pleased to see ignorant socialist democrats who realize they are losers and try to emulate me.
Emulating better people is a good thing for loser liberals to try.


The decadent, capitalistic USA does not deserve Obama. Obama should become the leader of planet earth. In this position he could do for the entire globe what he has done for the USA. Peace and Social Justice shall prevail with Obama as the Ruler Of All.

Nice job of spreading the new spin on communism and socialism.

Now that marxists can no longer hide behind nice names like "liberal", "progressive" or "no labels," many Marxists are starting to spread the word about how good socialism and communism is.

The type of propaganda you posted will not work. Americans do not buy into class divisions. Most decent Americans aspire to becoming more secure and wealthier. Try reposting without the call to class warfare and I might respond.

Thanks for the bump. .
I do not like to specifically mention the poster names of the ignorant and hateful "liberals." But, keep reading the posts here and you will learn who they are.

ADTEXAS has an Obsessive Compulsive Disorder
Manifested by a deep need to bump my posts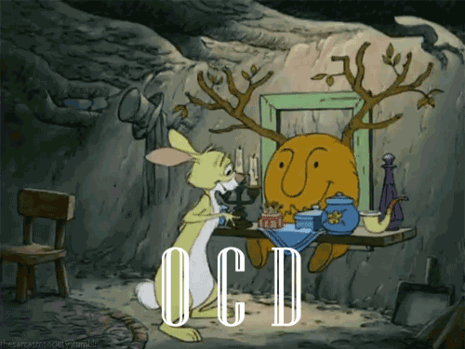 Obama asks Gadhafi for a long Libyan War
OK. We agree?
I want the UN to approve of a nice long war in Libya
Then, I get out of the war and leave you fighting the weaker nations
You stay. I score political points.
so I can avoid the USA Congress for declaring war in the future.

Stop War On Worker's Sign
I like your sign. It's time for the socialist democrats and union bosses to stop their war on workers and taxpayers. We cannot allow union bosses and liberal democratic poliiticians to take away a person's right to work. We also cannot allowe public sector unions pick the pockets of taxpayers..

Obama is not trying to kill Muslims
FOX, CNN and BBC must be lying when they claim missiles have hit Gadhafi's residence. The intellectual liberals here have assured me we are only shooting Gadhafi's planes out of the air. If Obama kills a few Muslims, rest assured Obama is only killing the BAD Muslims
who want us dead. He is not killing the good Muslims with the smiling faces.
Now ADTEXAS is my best fan, along with Schoolingea
Schooling and TEX have an Obsessive Compulsive Disorder
manisfested by a deep need to bump my posts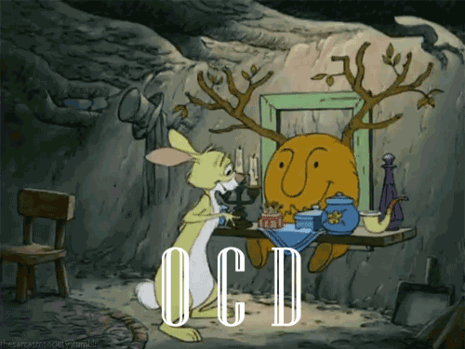 It amuses me to see so many ignorant socialists certain the truth is a virus. These pathetic "liberals" fear being infected with the truth.
As for computer viruses - these leftwingers are either incredibly ignorant or just lying. The only thing the fearful progressive democrats need fear on a message board is the virus of truth.